Home Improvement
How Fall Referrals Can Create Next Spring's Leads
With building supply shortages, and contractors unable to install any more jobs this year, it's time to work ahead and start selling Spring jobs this Fall.
In traditional years, making sure customers were happy was important. However in 2020, it's imperative. Why? With building supply shortages and backlogs, most exterior contractors are unable to install any more jobs this year. So, it's time to work ahead and start selling Spring jobs this Fall. Without in-person home shows as in past years, some contractors are going to be coming up short on leads come spring. One Click Contractor is here to help. We work with contractors everyday to help them drive speed, efficiency and accuracy in their sales processes, helping you close more jobs and make more money. We've developed strategies to help you make the most of your Fall referrals and drive new jobs for next Spring. It all starts with gathering customer referrals NOW.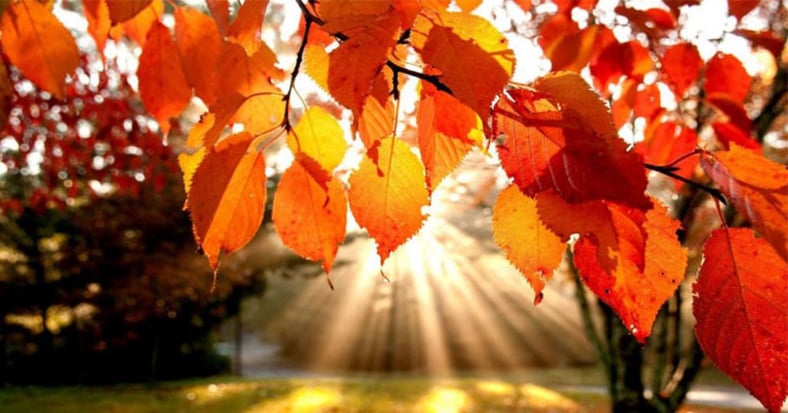 One of the easiest marketing tactics business owner's can take advantage of is to promote themselves through customer referrals and reviews. In fact, 97 percent of consumers consult product reviews before making a purchase.1 Traditional review platforms are a quick and free way to spread the word about your business which will attract new homeowners and even future leads.
Most people's first steps in looking for any sort of contractor is to either ask their friends/neighbors for referrals, followed by checking out your website to see what past customers have said about your company and your work. Ensuring that you have happy customers leaving referrals for you on Yelp, Google, HomeAdvisor, etc. is a crucial element that some people are not taking advantage of. Got a review that wasn't so glowing? Check out our blog on the Do's and Don'ts of navigating negative reviews.
Other new platforms where customers are seeking contractor recommendations are on social media platforms like Facebook or in local neighborhood apps like NextDoor. Make sure you're creating raving fans out of your past customers so when a neighbor asks for a recommendation, your customer mentions your name.
We all know that many home improvement businesses, especially the exterior industry, tend to slow down at the tail end of fall with the pressure of holiday expenses and cold weather. This doesn't mean you shouldn't take advantage of that time to focus on the business operations side of your company. The work you are doing now is going to be what drums up new leads for you in the spring and keeps you busy all summer long, so be sure to have a strategy in place to ensure your customers are consistently writing reviews after a job wraps. So how do you make sure you're using referrals NOW to create leads for next spring?
Learn more in our other blog post: "5 reasons why reviews can be your biggest lead generator for next spring." This post will give you the steps to drive reviews NOW that will help you create sold jobs for next spring.
Source:
1: PowerReviews find that virtually all customers depend on reviews to inform purchase decisions https://www.businesswire.com/news/home/20180319005257/en/PowerReviews-Finds-that-Virtually-All-Consumers-97-Percent-Depend-on-Reviews-to-Inform-Purchase-Decisions